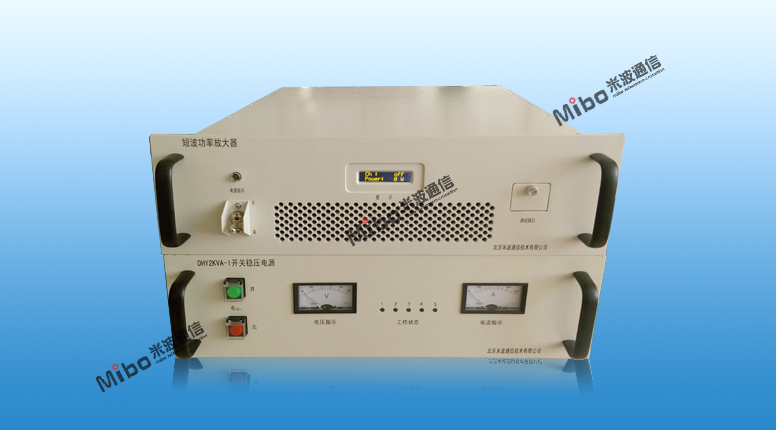 <
>
The 500W HF power amplifier is able to linear amplify the HF signal to 500W~550W in the level range of 0dBm to 15dBm. The interior of the amplifier integrates power and temperature monitoring modules, which is able to conduct self-protection when overloading or over-temperature. And the condition information could be reported through the RS232 communication interface.
a) Be able to display the output power;
b) Be able to set output power;
c) Be able to report hints of power, temperature and trouble;
d) Be able to self-protect when over-driving, over-temperature, overloading and open circuit.

Operation frequency: 1.6MHz~30MHz

Input/output VSWR: ≤1.5

Input level: 0dBm~15dBm

Output power: 525W±25W(57.2±0.2dBm)

Link gain: ≥58dB

Gain adjustment: 20dB

Third order intermodulation: ≤-30dBc(500W PEP)

Harmonic component: ≤-60dBc (Output power 500W)

Power supply: DC 28V~32V

Heat dissipation: air cooling

Operation temperature: -40℃~55 ℃

Storage temperature: -50℃~65 ℃